A portrait is not made in the camera
but on either side of it.
Edward Steichen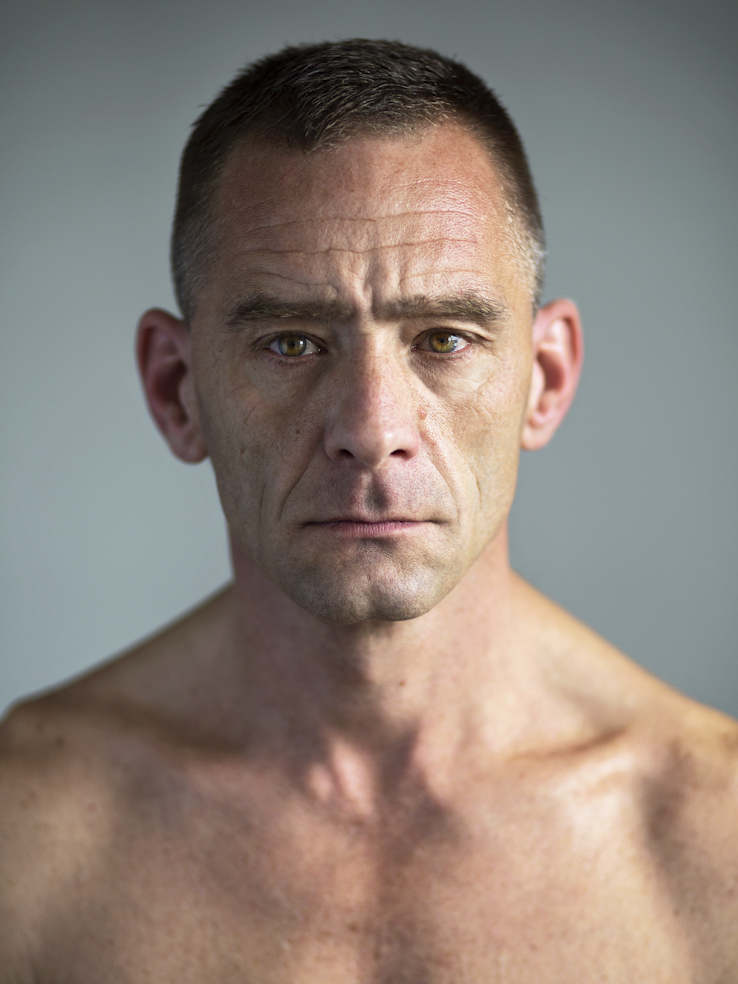 Naast theater heb ik mij de laatste tijd gestort op modellenwerk. Mijn portfolio groeit gestaag en is vanaf nu te zien op een nieuwe website: photo.remcolodeweges.nl.
Deze pagina zal vanaf nu geheel gewijd zijn aan mijn theaterfoto's.
Eyes Wide Shut, december 2019
Adel Blank, november 2015
Fotografie: Frits van Gaans
Op de bank bij Anton P, november 2013
Fotografie: Frits van Gaans
Lied in de schemering, juli 2013